Famous Picton Ghost Hunts under threat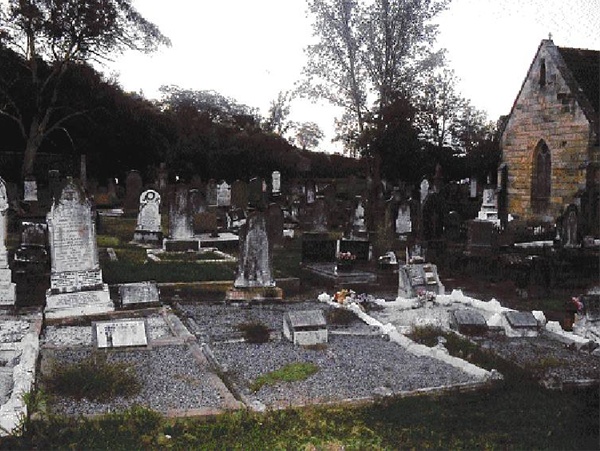 I was disappointed to read that the days of the Picton Ghost Tours in NSW may be numbered. It's literally been years since I first made a mental note to travel to Picton, a small township about 80 km southwest of Sydney, and soak in its haunted heritage. Now, according to news.com.au, locals are calling for the tours to end, citing vandals and hooligans wreaking havoc after hours.
Picton became a talking point back in January when a woman noticed two strange children in one of her photographs. I'm not sure what the truth isi behind that image, but the disappointing fact is that the children appear to be wearing modern clothing. Personally, I like my ghost kids in Victorian knickerbockers and ringlets. Hoops optional.
Anyway, I hope the council does away with its plans to end the tours. The late local historian Liz Vincent began them many years ago, igniting a wealth of spooky sightings and anecdotes for the files, and boosting tourism in the local area. I interviewed Liz during my research for Spirit Sisters and her enthusiasm for history and the paranormal (preferably together) was contagious. Today, her husband John and daughter Jenny are doing a great job keeping her passion alive. I wish them the best, but in the meantime, I've moved that mental note a little higher up the 'to do' list.